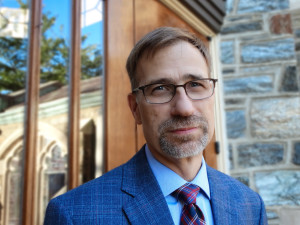 I am a Teaching Elder in the Presbyterian Church (USA) and a licensed  clinical social worker in the State of Delaware.   I have served in  installed or temporary pastoral positions in Louisiana, Mississippi,  Delaware, and Maryland, and as parish associate in Presbyterian Churches in New York City and Wilmington, Delaware.  I am currently the Co-Pastor of Govans Presbyterian Church in Baltimore, Maryland.
When not in parish ministry I have served in  non-profits in New York, Delaware and Maryland.  I have been called to work in organizations that  provide services to persons who are homeless, persons who are dealing with  issues of aging, persons who have a severe mental illness and/or substance  use disorders, and those who are dying and their caregivers.    My  vocational journey has taken me to places I never dreamed of going–in and  out of traditional parish ministry, in the deep south and in the northeast.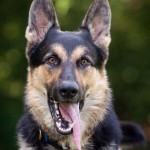 Although my vocational journey has taken me to places I never dreamed of  going, I continue to dream of a world that is at peace, where  abundance is shared until all have enough, the environment is treasured,  older adults are valued and younger adults have opportunities.  I dream of a  church that is vibrant and marked by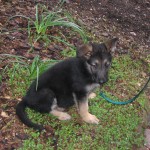 generous hospitality and a willingness  to risk everything it has for the sake of the Gospel.  I dream of a church  which welcomes all, is not afraid of the future while it values its past, is willing to go places it has never gone before and never expected to go, and  which is open to new forms of witness, worship and service in this new day.
I have served on the Boards of several non-profit organizations including Connections Community Support Programs, AIDS Delaware, Interfaith Community Housing of Delaware, and the West Center City Seekers.  I have also served on Christiana Care Health System's Societal Benefit Committee.  During the time I was a member of  New Castle Presbytery, I served on Council, was the Chair of the Speer Trust Commission, Vice Chair of the Committee on Ministry and was one of the Commissioners from New Castle Presbytery to the PCUSA General Assembly in 2008.  As  member of Baltimore Presbytery, I am serving on the Committee for Preparation for Ministry.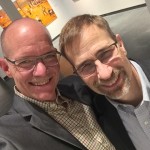 Family and friends, involvement in a faith community, gardening, a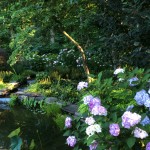 couple of German Shepherds, occasional sightings of  the ocean, some Bach and Buxtehude, the deck and goldfish pond in the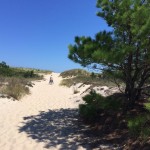 spring and  summer, and good reading material help make my life whole.